Get the newest, most exclusive weekly fruit.

You choose the most convenient Pickup Time and Location.

Orders must be received by 9PM Thursday for Weekend Pickup.
Pre-Order A Box
These boxes contain hyper-local, seasonal, and fresh fruit picked within days. Small boxes contain up to 10 lbs of assorted fruit, and large boxes contain up to 20 lbs of assorted fruit.
⦿ Important!
Once you order, please check your email for more information!
Refund Policy

We don't offer refunds on our fruit boxes, we are happy to address your concerns though and replace fruit when needed. Please take a picture of any questionable fruit and send it to us - keeping in mind sometimes the ripest and most delicious fruit looks a little funky.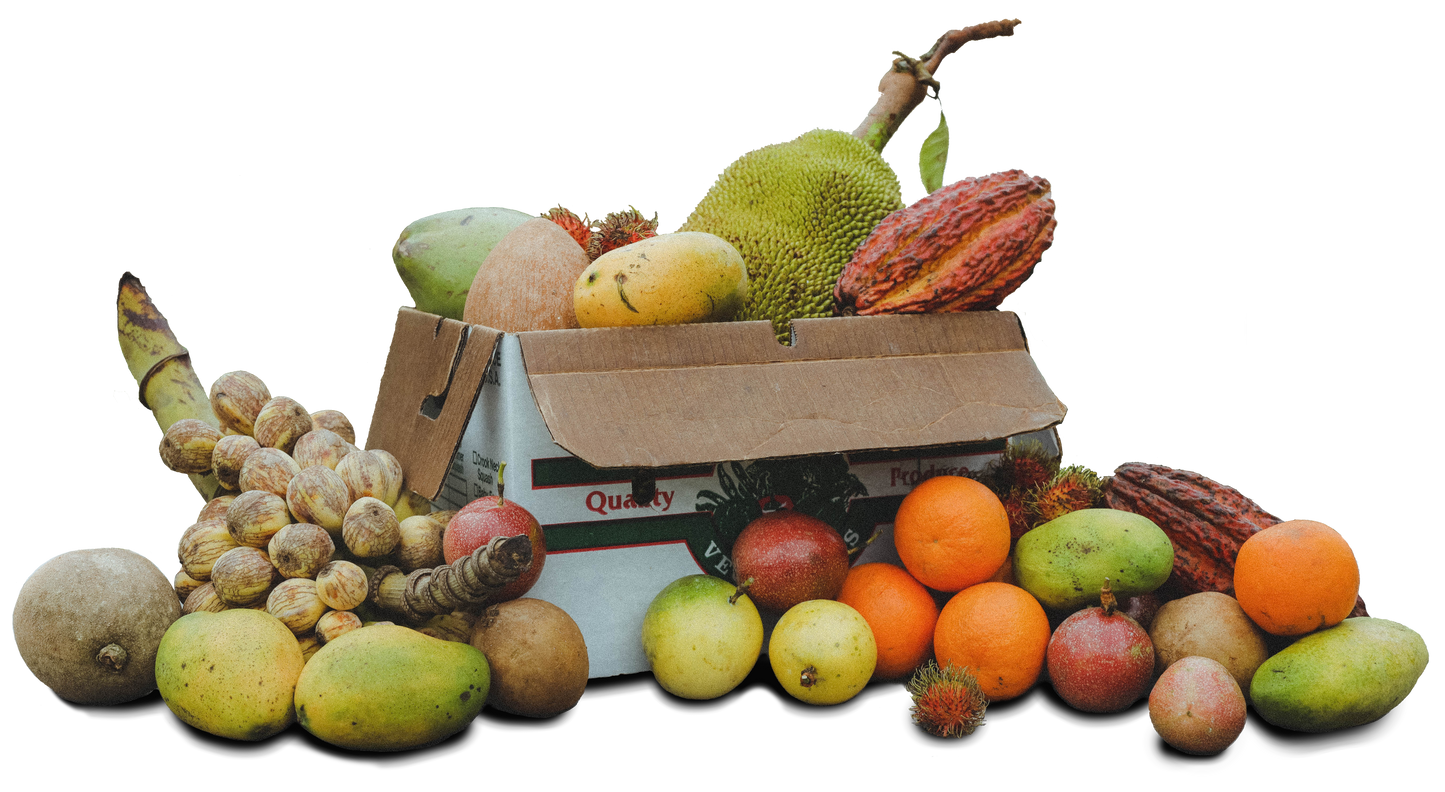 Pick-Up Locations:
St Pete Saturday Morning Market

June - September

Saturdays, 9am - 1pm

Williams Park 350 2nd Ave N, St. Petersburg, FL 33701

October - May

Saturdays, 9am - 2pm

Al Lang Stadium 230 1st St SE, 33701

Show On Map

Corey Ave. Sunday Market on St. Pete Beach

Sundays
10am – 2pm October – May

9am – 1pm June – September

340 Corey ave, St. Pete Beach, Florida 33706

Show On Map